Free Data Centre Design And Audit Seminar
KITS is pleased to invite you to 1 day free Seminar on "Data Centre Design, Management and Audit". This seminar would be delivered by Capitoline. The instructors will be Data Centre consultants; Matt Flowerday and Barry Elliot. Both are BICS Authorized Design Training Providers (ADTP) and have over 20 years experience in the communications industry. Matt and Barry are the founding partners of CAPITOLINE and have spent the last 6 years in Data Centre Design, Audit, Consulting and Training across Europe, Middle East and Africa. They are chartered engineers, accredited tier designers from the Up Time Institute and CIBSE Low Carbon Consultants.
The Seminar will focus on below four major elements of Data Centre.
Part 1 – The Data Centre Environment:
Part 2 – Cooling the Data Centre; The Biggest Energy Overhead:
Part 3 – Power:
Part 4 – Cloud Computing and reliability – Why data Centres go wrong.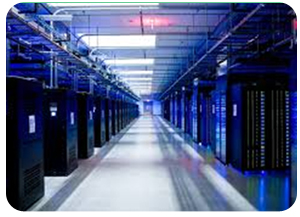 Please complete the form below to Register for Free Data Centre Design and Audit Seminar.