DIGITAL IDENTITY MANAGEMENT SYSTEM
Access Control System Implementation with Time attendance management Training

This hands-on course is designed to provide a practical understanding of the technology, design, installation and operation of Access Control System and including Time Attendance. The course provides a sound knowledge of setting-up, testing and trouble-shooting. You will understand the integration of Access control system with CCTV/IP Surveillance system, and Time attendance workforce management integration with payroll.
At the end of the training, You will be proficient in designing, implementing and management of Access control system across LAN and WAN networks. You will understand the techniques involved in managing constant access control challenges in any environment with cost saving and control / safety requirements for various facilities and workforce management.
Course Focus
IDENTITY MANAGEMENT SYSTEM : Access Control System Implementation Training
Principle and Fundamentals of Access Control Systems,
Types / Technology of Access Control Systems
Stages of Access Control:
Control technical Components
System design criteria
Time Attendance
System database management
Cabling techniques
Health and Safety issues
Site survey for Access Control Systems
Site implementation procedure
Testing and Documentation
Maintenance -Troubleshooting techniques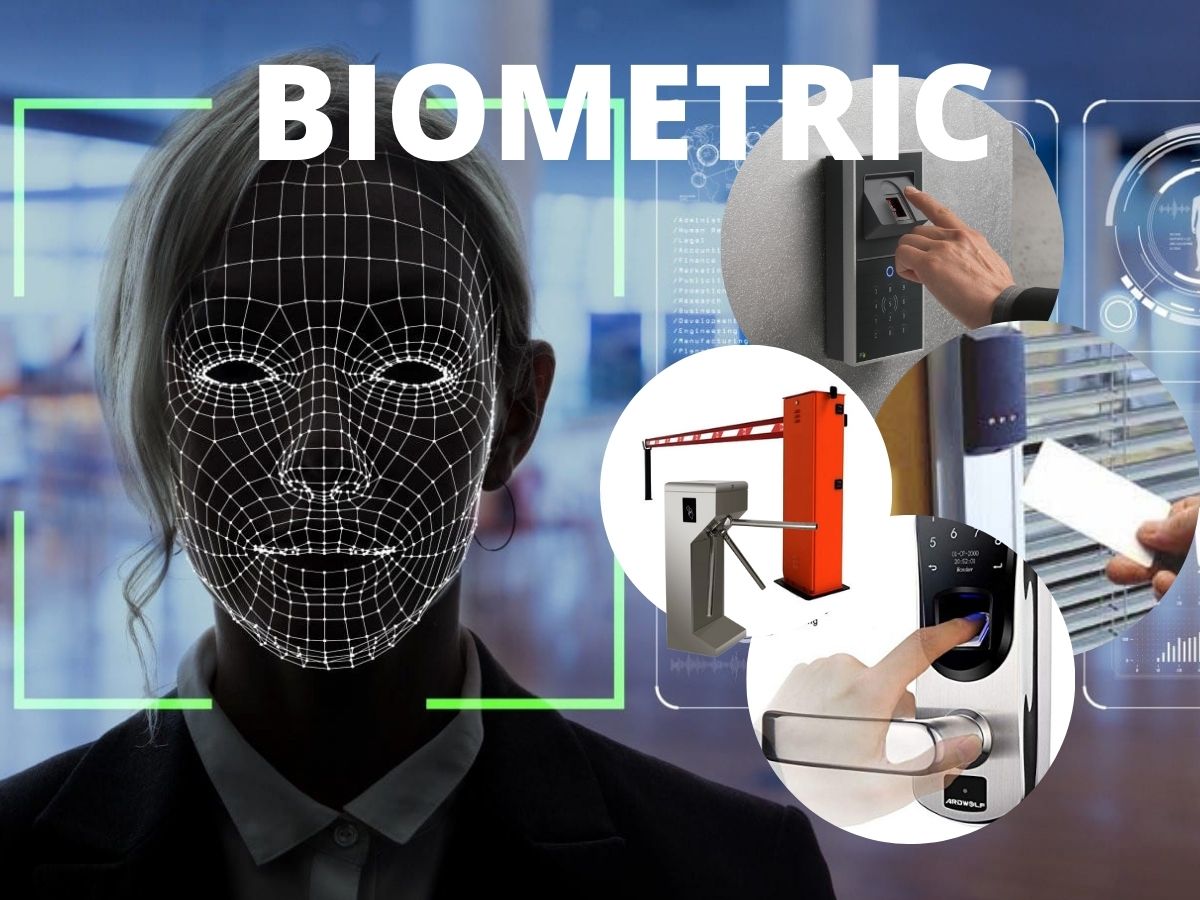 This course should be attended by:
o CEO, Chief security officers, Facility Managers, Human resources manager, Technical Directors. Hotel Managers, Managers
o Building contractors and engineers, Architects
o Technical sales and marketing professionals
o Computer engineers
o Project Managers, Cabling Installers, Network Engineers, IT System engineer o Administrators, Maintenance Engineers, Maintenance Technicians & Estimators
o Decision Makers, Entrepreneurs
o ICT Engineers etc
Location
The course will be held at 63B, Coker Road, Ilupeju – Lagos.
Course package
The comprehensive package includes:
o 2 days course with lectures and practicals
o Refreshments and Lunch
o Comprehensive course notes and manual
o Certificate of recognition upon completion of the course