Wireless Networking-Wifi / Wimax/ GigaLink / Free-Space Optics Training
This course has been designed to meet the needs of those wanting a broad understanding of wireless communications systems and networks. The course provides a solid understanding of wireless networks, technologies, protocols, and comprehensive, wireless business solutions covering RF, microwave, 802.11 Wi-Fi Wireless LANs, Hotspot, MAN / WANs, WiMAX networks etc.
You will learn how radio communications works, and the parameters to consider when thing about setting up a stable and robust wireless Network in a small medium and enterprise environment.
Wireless Networking – Wifi / Wimax/ GigaLink / Free-Space Optics training
RF and Radio Technology Fundamentals – PTP, PTMP, LOS, Polarization, RF propagation, Fresnel Zone etc.
Sources, causes and effects of RF interference
Wireless communication techniques
WAN Fundamental Technical Concepts
Distance Calculation, Distance Planning: – system gain and fade margin – EIRP
Repeaters and Hub design
Wireless system availability
Understanding Antennas/ Gain
WAN Site Survey, Installation and Configuration techniques
System Security and Quality of Service
Link Budget Calculation and Throughput
GigaLink and TeraOptic
IEEE 802.11 Standards and Technical Concepts
Access point and Client Radio implementation, SSID, Rogue AP, VLAN etc.
Wireless Mesh techniques
Link Engineering and RF Safety
Local radio regulations – licensed and license-exempt bands
Business Applications – Wireless Hot Spot, Last mile access, Wireless Backhaul, Mobile solution, Surveillance- Public Safety, WISP, MAN / WAN etc.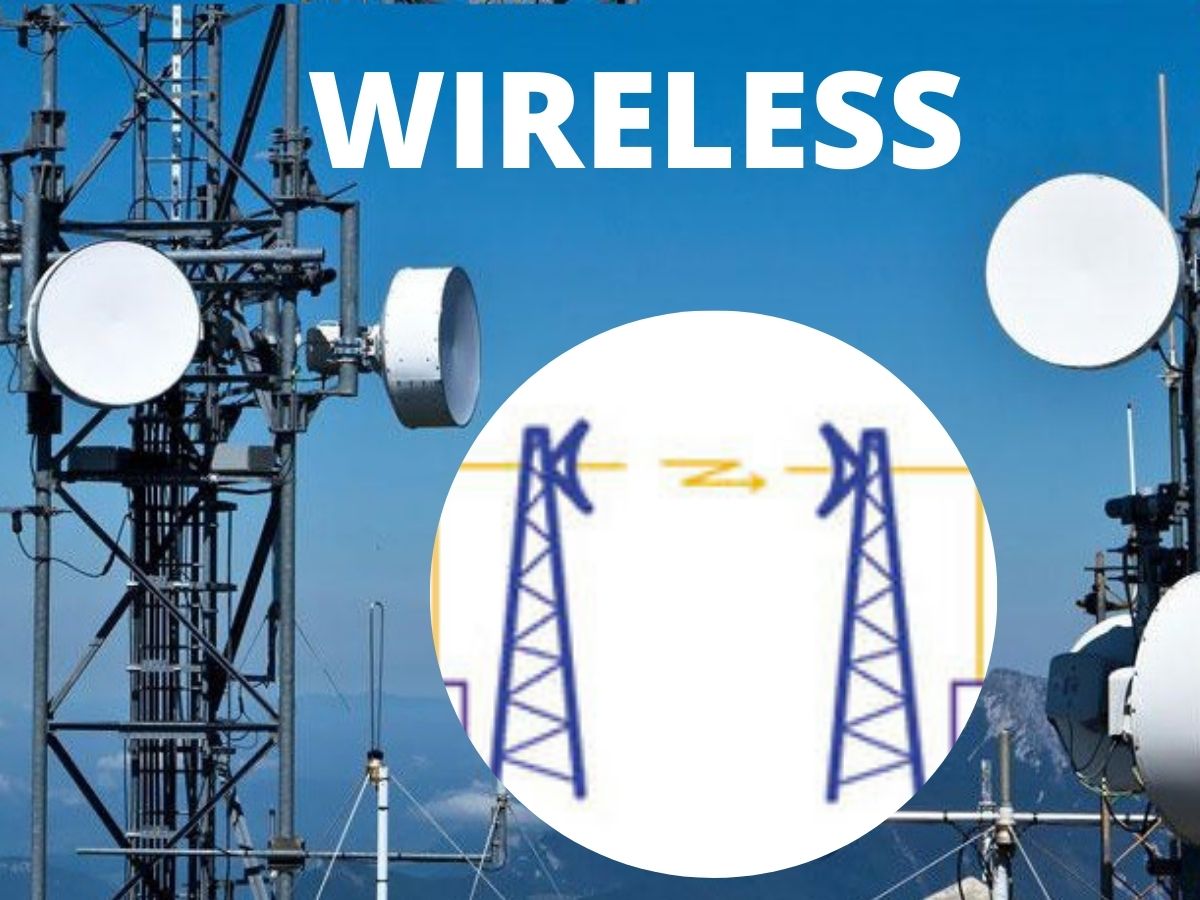 This course should be attended by:
o Technical Directors and Managers
o Developers of wireless products and services
o Technical sales and marketing professionals
o Wireless communications engineers
o Radio engineers o Staff responsible for technical testing of wireless equipment
o Project Managers, Cabling Installers, Network Engineers, IT System
o Administrators, Maintenance Engineers, Maintenance Technicians & Estimators
o Decision Makers, Entrepreneurs
o ISP/Cyber café managers
o ICT Engineers etc
Location
The course will be held at 63B, Coker Road, Ilupeju – Lagos.
Course package
The comprehensive package includes:
o 2 days course with lectures and practicals
o Refreshments and Lunch
o Comprehensive course notes and manual
o Certificate of recognition upon completion of the course